Thank you for considering a donation to the Groton Animal Foundation. Your gift will help improve the lives of animals at the Groton Animal Control facility.
To Donate via PayPal, please complete the form below: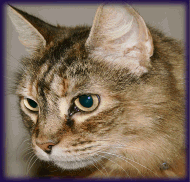 ..or send along your check to:
Groton Animal Foundation
PO Box 7023
Groton, CT 06340
Please make checks payable to:
GROTON ANIMAL FOUNDATION
All donations will be tax deductible.
THE ANIMALS THANK YOU!
Please consider becoming a member of the Groton Animal Foundation.
If you have any questions/comments related to the Groton Animal Foundation, send an email to: info@grotonanimalfoundation.org