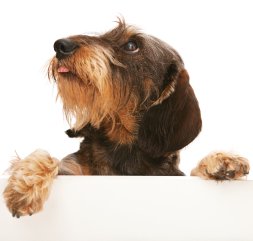 This year we have been granted moneys from
Community Foundation – $3000.
Pfizer – matching funds and $1000 volunteer grant.
GAF also has established an endowment fund of $10,000 with the Community Foundation of Eastern Connecticut. This was done to:
provide a stable and secure investment of a portion of GAF's moneys,
provide a variety of networking opportunities,
connect to other funders and charitably minded individuals in the hope of finding additional donors to our organization.
For more information regarding the Community Foundation check their website at www.cfsect.org.