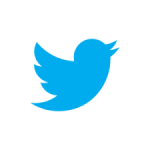 You can now follow the Groton Animal Foundation on Twitter and on Google+.  We will post as many photos and stories as possible, and we hope you will share them with your friends and neighbors. If you can provide a good home to a needy animal, we encourage you to contact the Groton Animal Control in person at (860) 441-6709 to learn more about the wonderful animals waiting for good homes.
And be sure to like our popular Facebook page, where we hold a monthly ICONtest to select a profile photo of the month.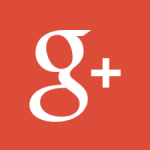 We also share plenty of good information about pets, recalls, adoption events, and fundraisers. Whenever possible, we also share information about animals lost and found in surrounding communities as well. There are plenty of good ways to get involved in helping the animals in your community. We appreciate each and every one of our followers, and we hope you realize what a difference a share or retweet can make. It might not seem like much, but the simple act of sharing a story could (and does) result in a happy tail for many animals.