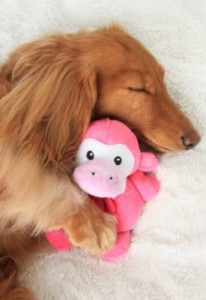 Groton Animal Control now has an Amazon Wish List, and we would like to invite our generous friends to browse through it and send along any item you would like to donate to the shelter. Any item on the list should ship automatically to the shelter, but if the address doesn't show up when you check out, please ship it to:
Groton Animal Control
68 Groton Long Point Road
Groton, CT 06340
Once you add the address to your Amazon account, it will remain there, so sending items on the wish list will always be convenient. And did we mention appreciated? GAF would like to thank everyone who donates items to the shelter. These items really do make a huge difference in reducing fear and providing recreation and comfort to a shelter pet while it awaits a new home.  Thank you everyone for your kindness and your support.
The wish list will be updated periodically, and remain in the sidebar of the site so it is always easy to find.