On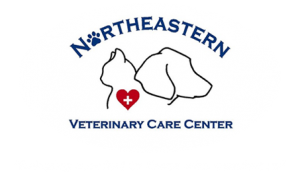 Sunday, September 17th, 2017 the Groton Animal Foundation held a pet clinic at The City of Groton Municipal Building.
We'd like to thank Dr. Dianne Beal, owner of Northeastern Veterinary Care Center in Mystic along with her staff, who volunteered to see 20 cats and dogs, and their owners.
This clinic was made possible by a grant from the Community Foundation of Eastern Connecticut.
Here are some photos of the event: